We're looking for creative minds and solution creators.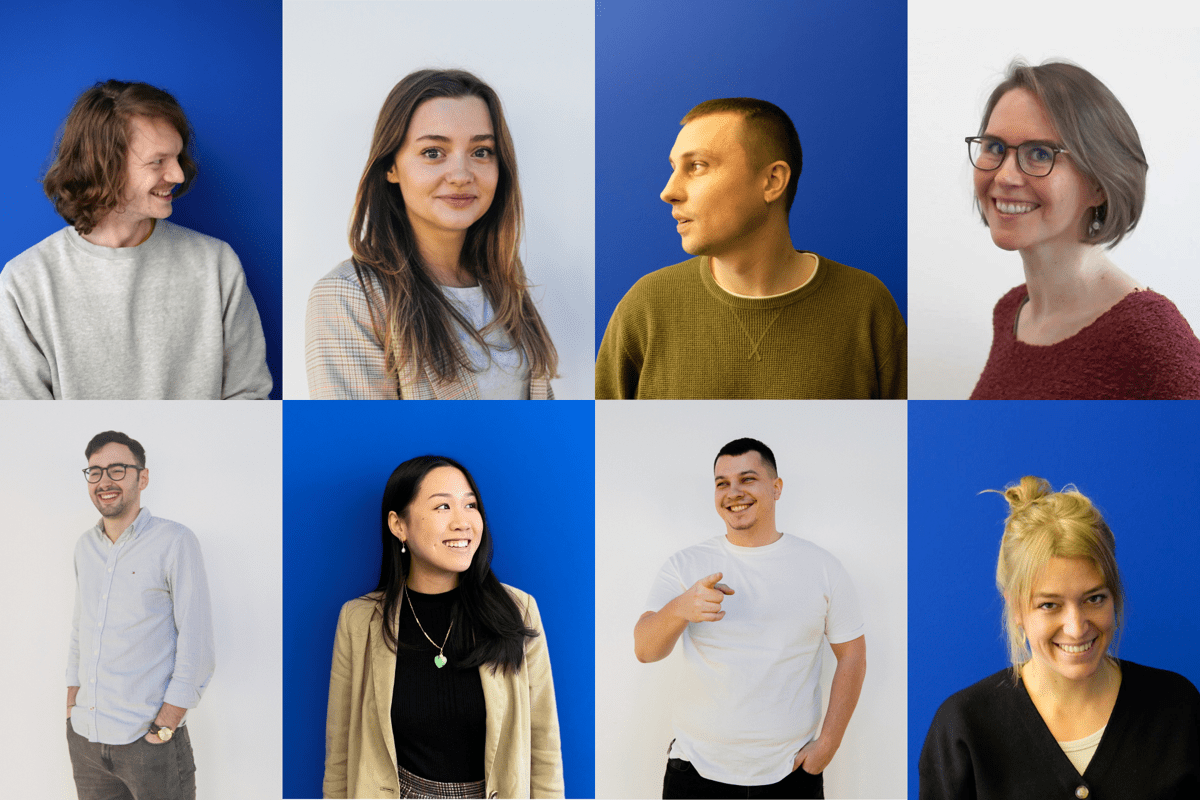 At Cloudflight, we're driven by a vision of creating solutions that make a digital difference. It's a difference that impacts businesses and society alike and one that's fueled by our passion for technology and our commitment to sparking the brightest ideas in ourselves and others.
Together, a team of over one thousand brilliant software engineers, consultants, data scientists, designers and cloud specialists, we collaborate to create value-driven custom solutions.
Bright Ideas. Custom Solutions.
You are a vital member of the Cloudflight community. Build lasting relationships with fellow experts who share your drive for overcoming challenges and having a good time. Be proud of what you achieve, and enjoy being part of a friendly, global team.
Choose what works for you. Pick the location, working hours, and tools that fit your lifestyle. Whether you prefer the remote work experience or coming to one of our modern offices, we support your choice.
Contribute to exciting projects that challenge you. Learn from your more experienced colleagues and take advantage of ongoing opportunities to grow your skills and career.
Make a difference with remarkable solutions that matter to our customers who range from startups to global corporations and public institutions. Use your smarts & cutting-edge solutions to transform their digital processes, products, services, and business models, and help us make a digital future that really matters.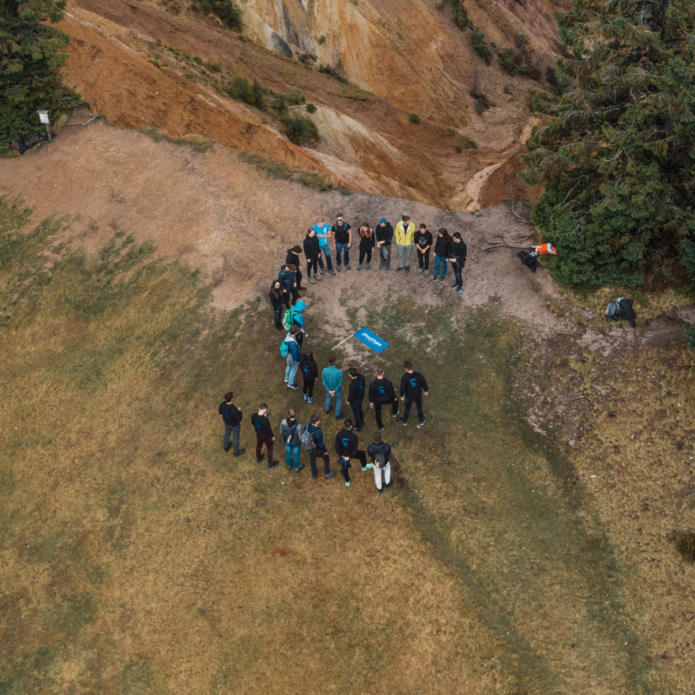 Learning and development opportunities

Dedicated programs that will support your growth from day one.

Location-specific benefits

Get to know colleagues of different backgrounds and enjoy various local benefits.

Workplace flexibility

Enjoy the harmony between private and professional life through remote options, flexible working hours and part time models.

Referral program

Get rewarded for bringing your friends to Cloudflight.

Team & company events

Always feel empowered to have fun. Welcome days, seasonal local and global events are waiting for you.

Mental health

Sometimes life gets hard, but here you will always feel safe and be heard. In a case of need, you are encouraged to consult a professional psychologist recommended by the company.

It's the little things...

Snacks, fruits in the office, gifts for your new diploma or your wedding, books and many more little surprises.
Employer of the Future

We have been recognized as an Employer of the Future by the German Innovation Institute for Sustainability and Digitalisation

Top Company by Kununu

The employer rating platform Kununu has awarded us with a Top Company seal for our score of 4.7 / 5

Glassdoor rating

We are proud to have a highly above-average score on the employer rating platform Glassdoor

TeamEcho

We are gladly using TeamEcho, an application which gives all our employees a voice

Family friendly company

We are recognized as one of the most family friendly employers in our countries.

Your first Cloudflight Challenge
Cloudflight Coding Contest is Europe's biggest on-site coding contest and Cloudflight's favorite tradition.
If you love challenges, you might want to try your hand at solving our Coding Contest games. Access our challenge database, share them with your friends, and get a glimpse of what it feels like to be a part of Cloudflight.

Check out our engineering blog
Discover our developer
community
We share our technical knowledge on Hashnode as well. Follow us, write comments and expand your network.
Meet and Get Inspired by Cloudflighters